LiteCommerce:Reviewing Shopping Cart Contents
A shopper can access his shopping cart at any time and from any script-generated page of your store by selecting the 'Your Cart' tab from the navigation bar (Figure 6-3).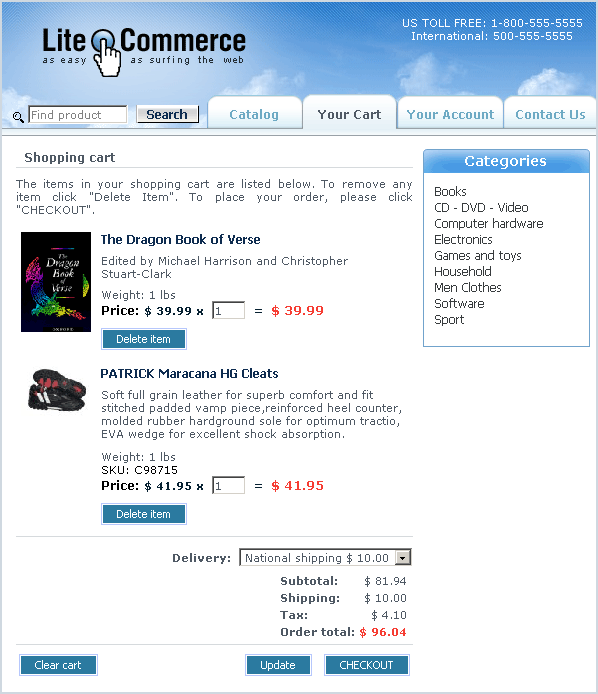 Figure 6-3: Reviewing the contents of the shopping cart

Additionally, if the store uses a 3-column design scheme (Figure 6-4), brief shopping cart information including the number of items and the shopping cart total is available to the shopper on all pages through the 'Shopping cart' menu box.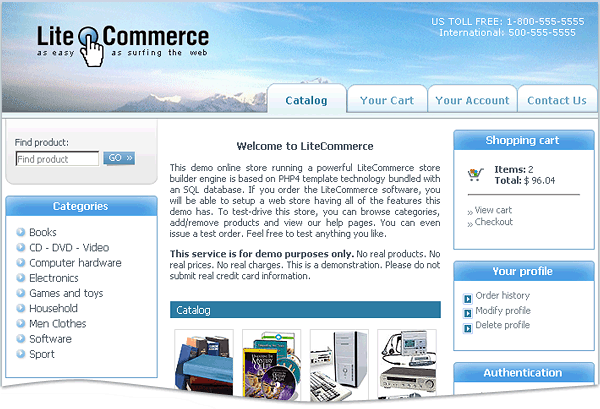 Figure 6-4: 'Shopping cart' menu box in the 3-column design layout

In the shopping cart the following information is available to the shopper for review:
The list of products along with their short descriptions, prices and quantities. The shopper can change the quantity of each particular product in his shopping cart by specifying a different amount and clicking on the 'Update' button. He can also click on the 'Delete item' button to remove it from the shopping cart. Clicking on the 'Clear cart' button empties the cart.
Selected delivery method and the corresponding shipping charges. The shopper can see a list of shipping methods available to him in the 'Delivery:' drop-down list. If he selects a different shipping method, shipping charges and the order total are recalculated automatically.
Applied taxes and the order total.
Delivery method selection and tax calculations might not be available to unregistered shoppers, depending on the value of the 'Show shipping rates & taxes to unregistered customers' parameter in the 'General settings' section.
The shopping cart of a visitor is stored in the database of your store as an order with the 'Temporary' status. If the cart is not accessed or modified for a certain period of time, it is cleaned up automatically.